Welcome to Schulz Jewelers, where exquisite craftsmanship, timeless elegance, and personalized luxury come together to adorn your life's moments with brilliance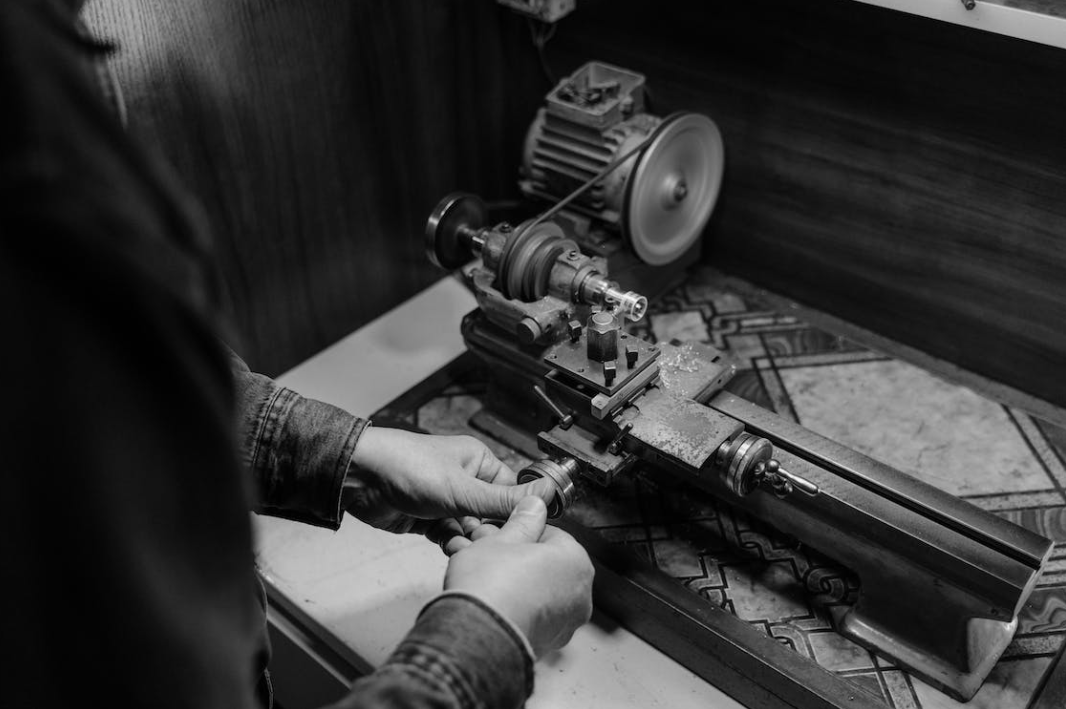 Our Story
Schulz Legacy- 70 years strong
President: Matthew Schulz
Starting as an educator in 1997, Matthew transformed the jewelry industry when he took over his family's business in 2006. He has an astounding capability to teach and guide his clients through every process, from custom design to selling to replacing clock and watch parts.
Create a Custom Design
Senior Sales Manager: Dana Zepf
With 36 years in the jewelry industry, Dana has a unique eye for crafting the perfect look for you. When you come to see her in store you'll find her dripping in diamonds of her own collection.
Dana's Top Picks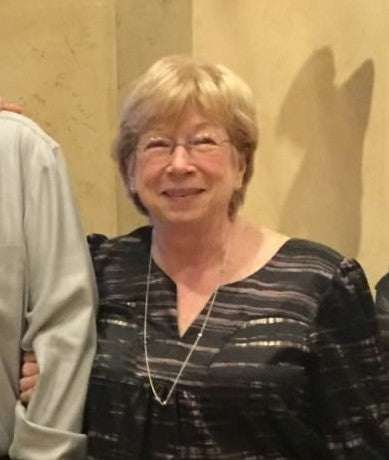 Fran Schulz
One of the first of her family to graduate from College, Fran diligently taught for decades at Holmes High School. Her first day of retirement from teaching was also her first day working alongside her late husband Bob, at Schulz Jewelers.
Marketing Coordinator: Julia Wilkerson
Starting her journey as a self-taught Silversmith, Julia transitioned into the realm of marketing within the Jewelry Industry. Frequently, she's seen in the showroom, capturing images of distinctive pieces and zapping on Permanent Jewelry.
Get ZAPPED with Permanent Jewelry
Repair Manager: Molly Lacey
With over 10 years of experience, her attention to detail often saves many from the jewelry disaster of losing stones and other malfunctions. Molly is working towards many certifications, but one of her fine-tuned skills is watch repair!
Learn more about Repairs