Style that Makes a Statement.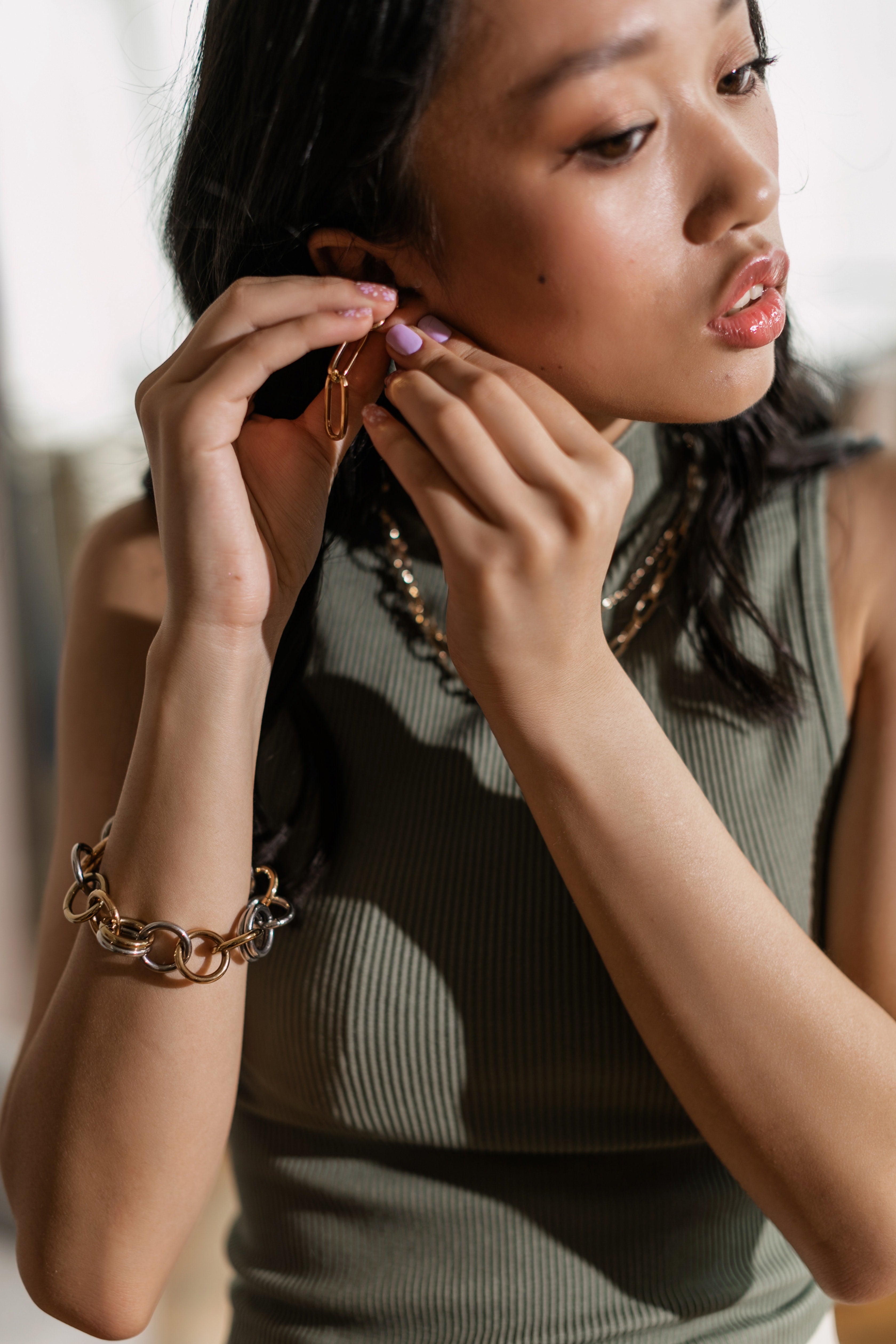 Introducing our exquisite "Autumn Elegance" jewelry line, a captivating fusion of nature's beauty and timeless craftsmanship that captures the essence of the enchanting fall season. Each piece in this collection is meticulously designed to celebrate the rich colors, textures, and emotions that autumn brings, offering a harmonious blend of sophistication and warmth.
Media with text
Pair large text with an image to tell a story, explain a detail about your product, or describe a new promotion.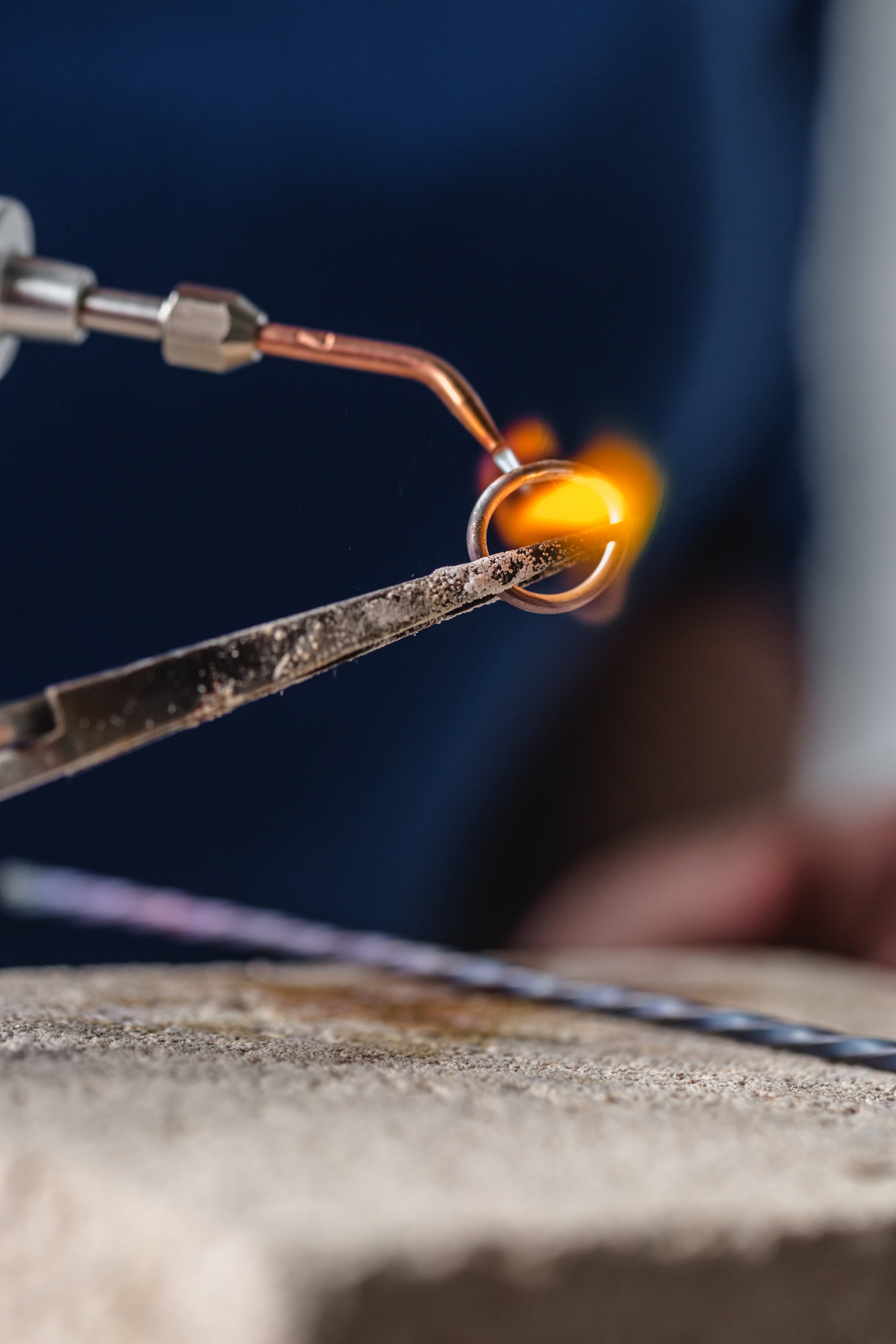 ★★★★★

Add customer reviews and testimonials to showcase your store's happy customers.

Author's name

Los Angeles, CA
★★★★★

Add customer reviews and testimonials to showcase your store's happy customers.

Author's name

Los Angeles, CA
★★★★★

Add customer reviews and testimonials to showcase your store's happy customers.

Author's name

Los Angeles, CA
★★★★★

Add customer reviews and testimonials to showcase your store's happy customers.

Author's name

Los Angeles, CA
★★★★★

Add customer reviews and testimonials to showcase your store's happy customers.

Author's name

Los Angeles, CA