Style that Makes a Statement.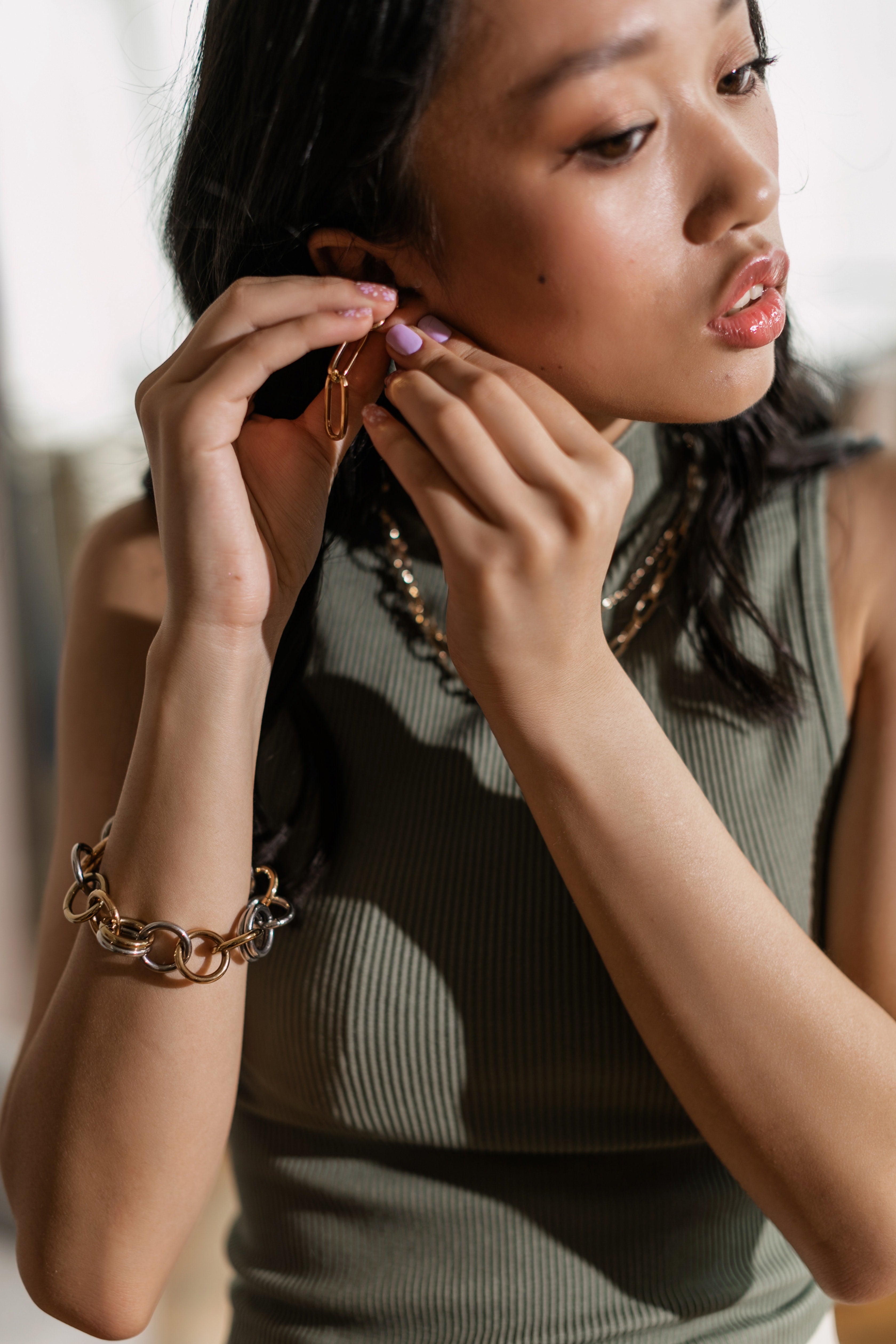 Our Senior Sales Manager, Dana Zepf always has the best style! Shop her top picks and steal her style! You'll be mistaken for a celebrity with this fashion.
Media with text
Pair large text with an image to tell a story, explain a detail about your product, or describe a new promotion.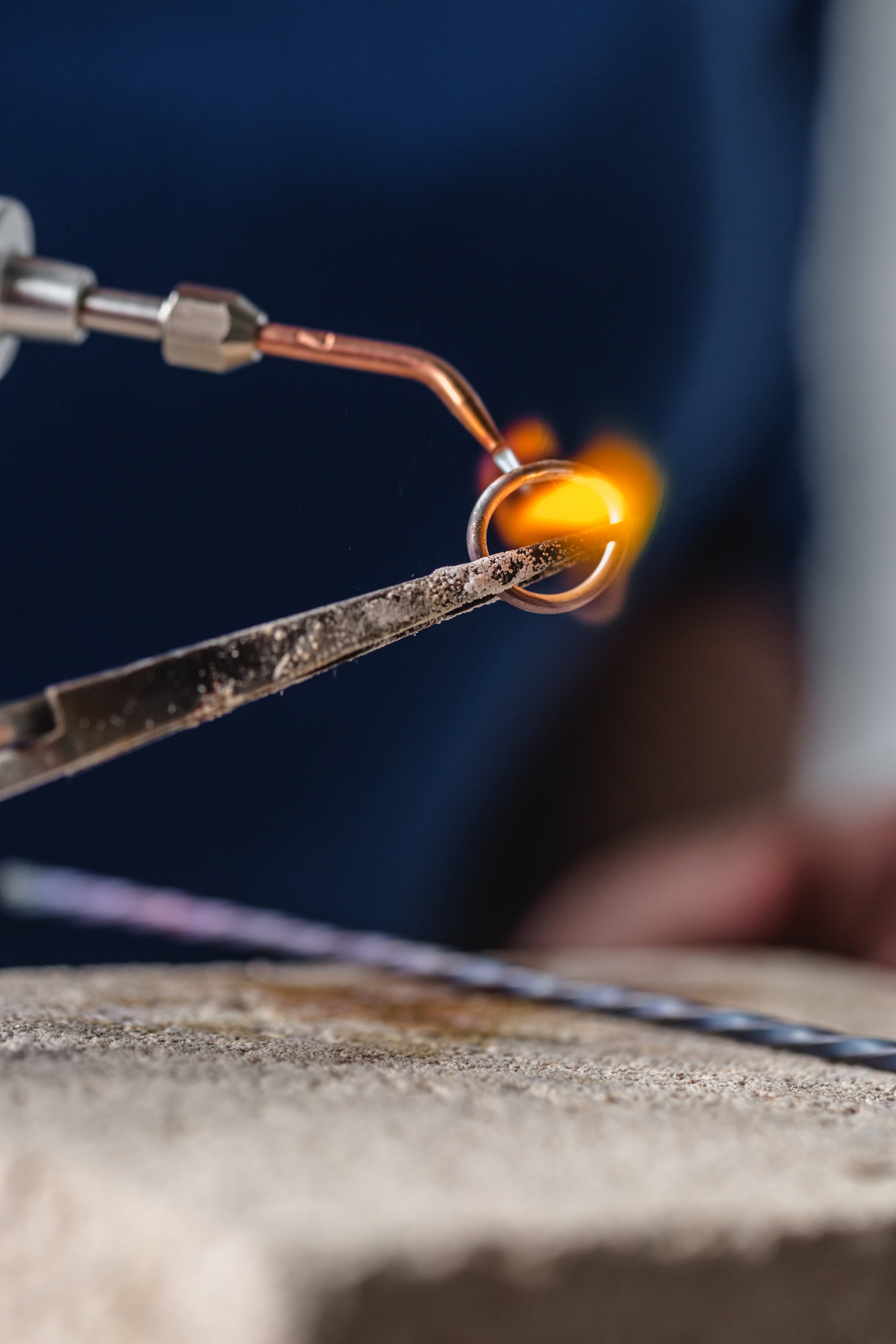 ★★★★★

Add customer reviews and testimonials to showcase your store's happy customers.

Author's name

Los Angeles, CA
★★★★★

Add customer reviews and testimonials to showcase your store's happy customers.

Author's name

Los Angeles, CA
★★★★★

Add customer reviews and testimonials to showcase your store's happy customers.

Author's name

Los Angeles, CA
★★★★★

Add customer reviews and testimonials to showcase your store's happy customers.

Author's name

Los Angeles, CA
★★★★★

Add customer reviews and testimonials to showcase your store's happy customers.

Author's name

Los Angeles, CA